Bespoke on-site stretching
Bird & Davis Limited offers a bespoke service where will will attend at your property and remove and re-stretch any piece of artwork on to either your existing frame or a brand new stretcher frame.
We have carried out some of the most specialist work for private individuals, hotels, galleries, art movers, and universities.
We hand make bespoke wooden crates so that your artwork can be transported without damage either across the country or around the world.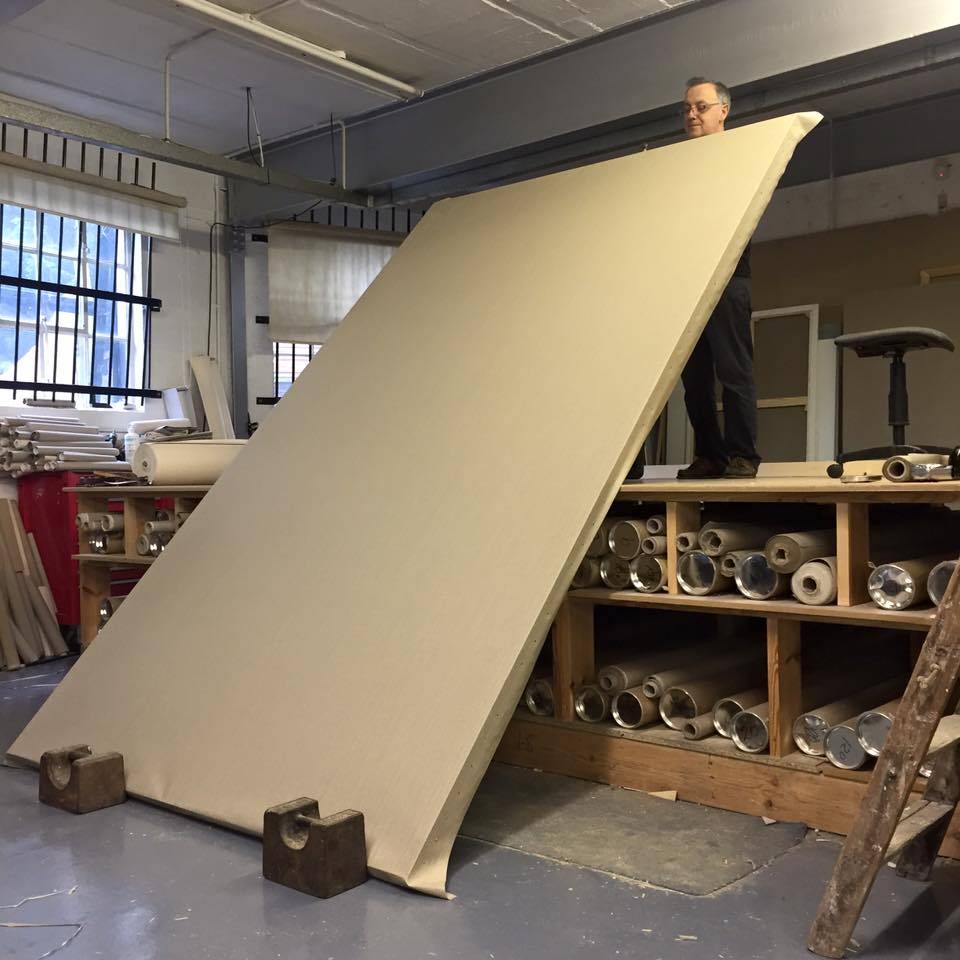 Your stretched art work is suspended within the crate using our specialist system to ensure no damage will come to your artwork. once transported to its new destination, we will unpack the artwork, if required and re-stretch it on site.
Alternatively, if your artwork is "over-sized" we can arrange for the art to be removed from its existing frame, rolled and then crated to its new destination. Again, the rolled artwork is suspended within a handmade wooden crate to ensure safety and quality at all times.
We can carry out the following services:
Remove artwork from current frame, transport artwork and re-stretch at another location
Build handmade crates for rolled art-work for transportation
Build handmade crates for stretched art-work for transportation
Stretch, Previously un-strecthed artwork at a destination of your choosing a combination of all of the above
Re-stretching fees are quoted on a job by job basis. please email us on info@birdanddavis.com for your personalised quote.
Please email us and we will provide you with a more accurate quote based on your needs and requirements for hand made crates.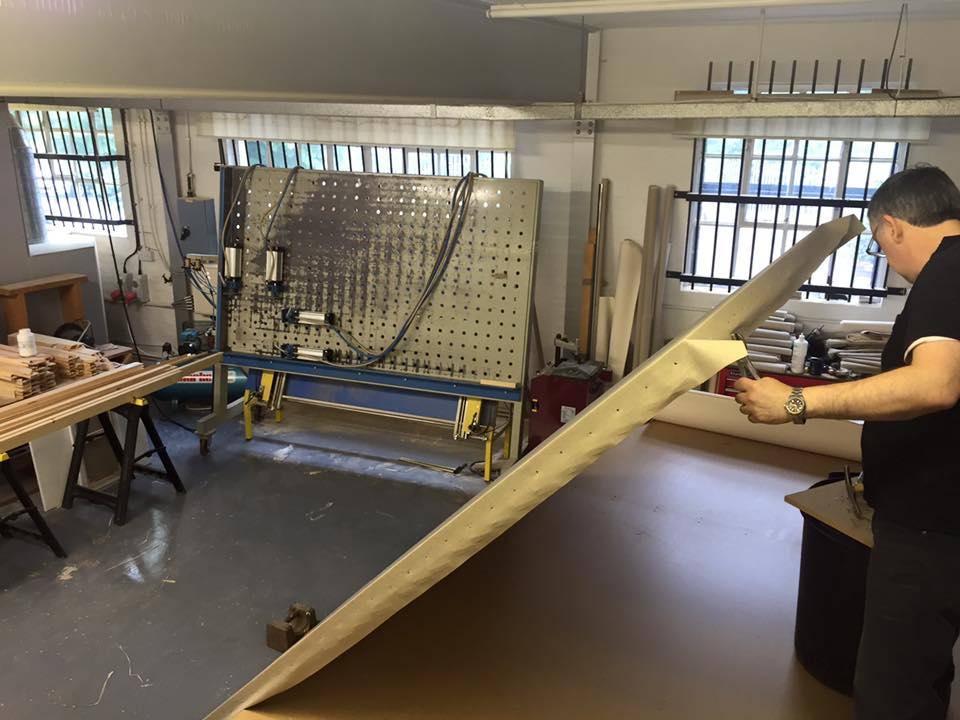 Please call one of the Bird & Davis Limited team on 0208 368 8580 or email at info@birdanddavis.com