Bird & Davis was established in 1928 by Mr Bird and Mr Davis in a small workshop in Rochester Place. Many years later, Mr Bird and Mr Davis retired and it was taken over by Tom Martin and Ernie Bishop where they manufactured windows, doors & staircases.
They later started to make stretcher frames and in 1984 Rob took over Bird & Davis and received the most basic training on how to use the machinery in the workshop. Because of demand, Rob moved to a larger factory in Kentish Town in 1992.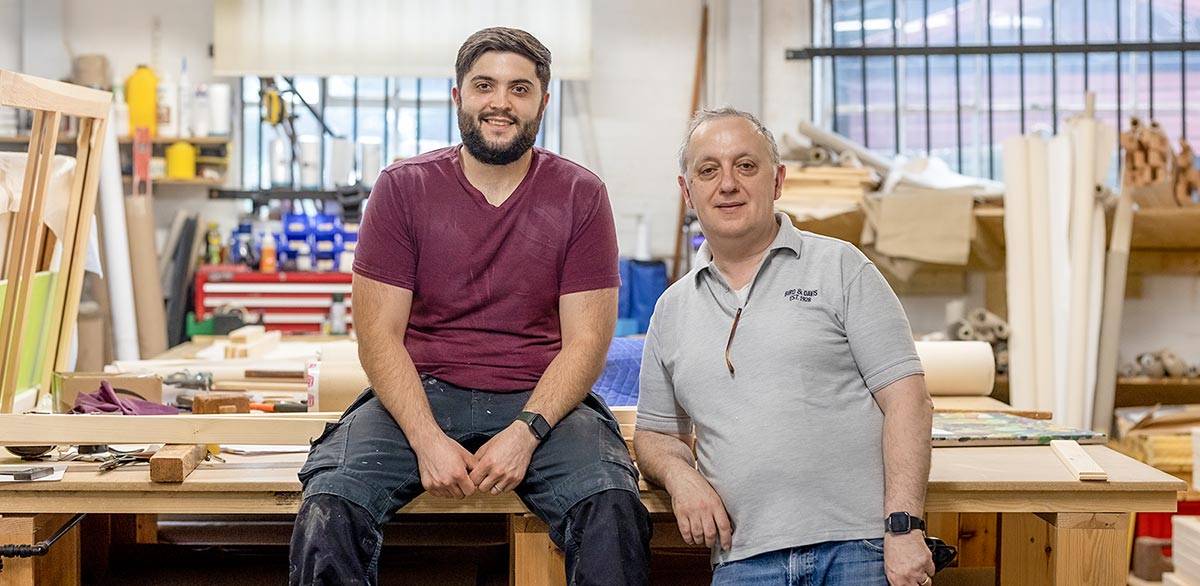 Over the last 39 years, Rob has perfected his skills and taught many along the way, including his son Marco, who joined B&D in 2009 and have worked together for the last 14 years.

Again, as the business has expanded over the years, our factory in Kentish Town became too small, and we finally moved to a bigger factory on Brunswick Park Road in 2014, where we remain today. We have accepted technological changes over the years and have adapted our practices to enable us to produce products to the highest standard for all of our customers.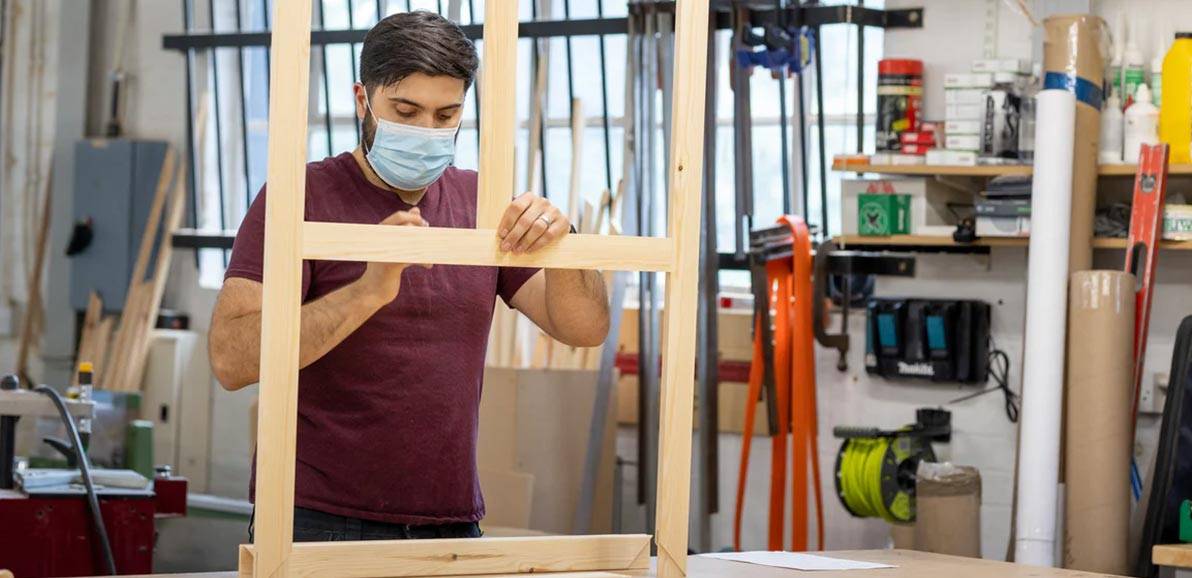 We have been very fortunate to have the pleasure of serving some of the best customers, ranging from students to well-known artists.
Always happy to help, provide advice, find solutions, and produce only the best product.